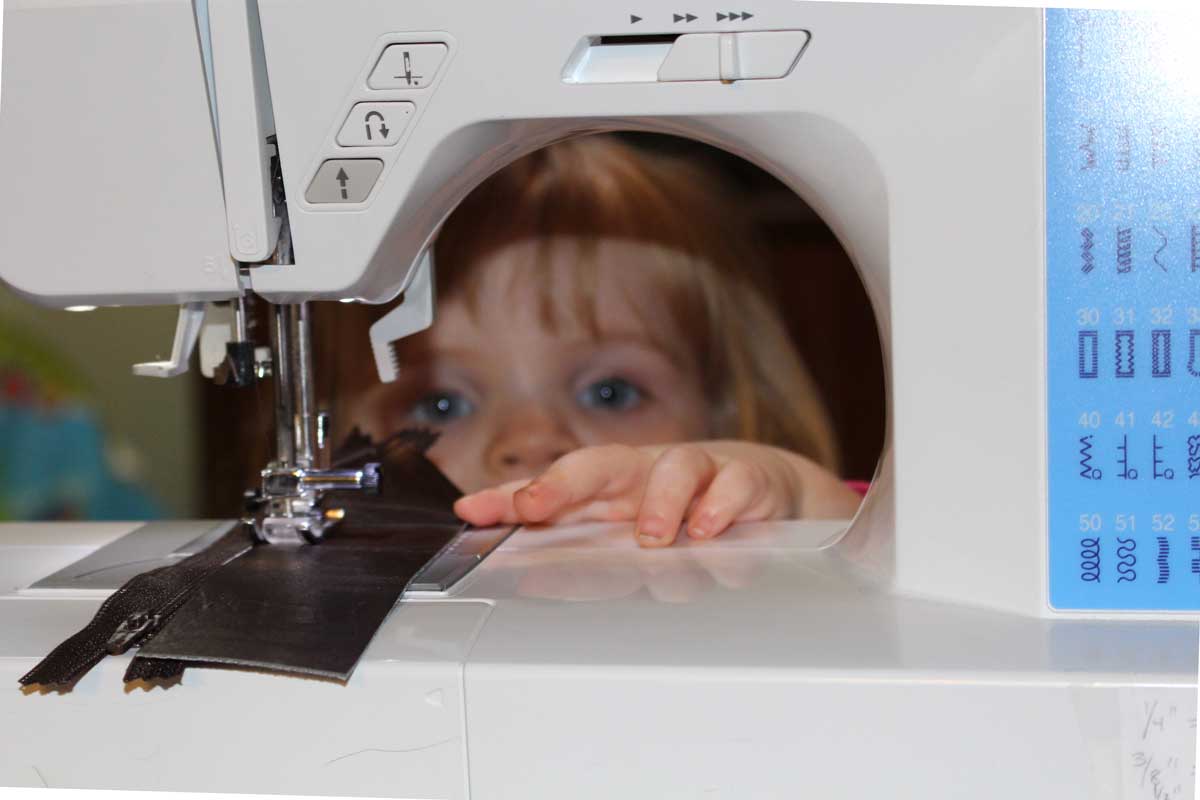 I feel like this picture sums up not only my sewing right now, but most of my life. Toddler's are so small yet they take so much time and energy, amiright? I love it, though! I wouldnt' change a thing. Ok, well, I might like a little more time to sew, but nothing other than that.

I have been busy in the sewing room, although I feel like I have little to show for it. Right now it's all Christmas presents, so everything's very hush hush.
I do have quite a bit to share to catch up with things and then I'll do Christmas makings revealed after the gifts are given. (I'm pretty sure none of the recipients would read this, but better safe than sorry!).
First up, I completed another set of socks for myself, the second pair I've made to date. The pattern is the Seaweed Pattern from the Craftsy class, Knit Toe Up Socks. I did a wedge toe and short row heel. I was planning on doing the gusset heel, but I forgot to stop in time, so I did the short row.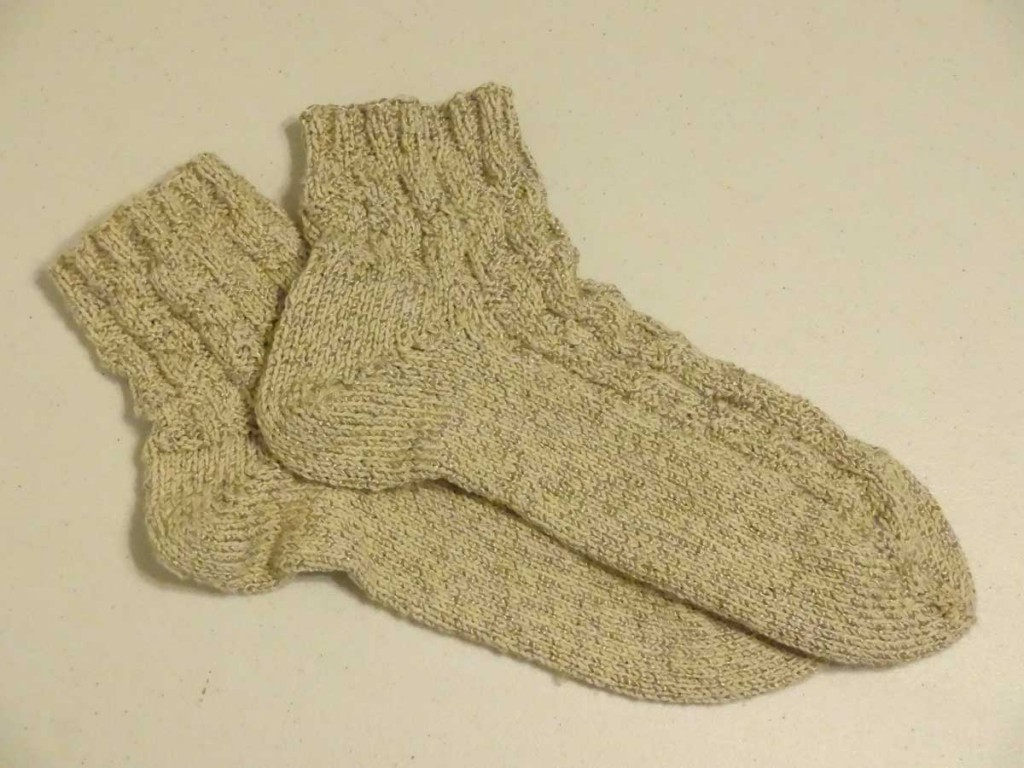 I did very badly at these overall, but fortunately, It was nothing a little stitching couldn't deal with. Now they look as good as if someone who knows what their doing knitted them. Ha! Anyway, I do like how they turned out finally, but I didn't like a lot about the process.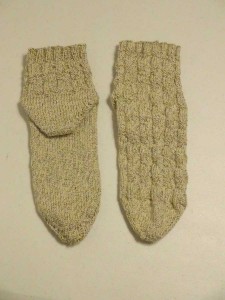 First, I am terrible at short row heels. I tore the heel out on the first sock twice and then gave up and made it with holes. The second heel I didn't bother to rip out and fail again, I just left the holes the first time. There's something about the increasing part where I'm supposed to be k3tog or sssp that I'm missing. I should probably keep practicing it, but at this point, I like the gusset heel better, so I'll just use that. Lazy, I know, but c'mon, this is my hobby.
I also was a bit frustrated with the yarn. It's super fancy stuff (I had a gift card to my LYS!) bamboo and something. Unfortunately, all that fancy made it slippery and it split easily. Next time, I'll stick with less fancy until my skills catch up. Beginners should keep it simple for a reason. (Well, I'm counting myself a beginner at sock knitting, anyway.)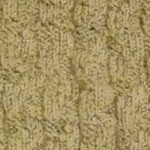 Everything seems less painful after it's all done and sitting pretty on my table. In spite of the learning curve on these, I will definitely be making more socks. I feel confident enough to inflict a pair on my mom or sister/in-law, too.

If you liked this, please share the love!